Beechwood at St Patrick's
Book Now!
Beechwood Childcare are delighted to announce that we will be offering preschool education and daycare at St Patrick's Catholic Primary School in Leamington from September.
Our school club will also be providing before and after school fun and offering activities for school age children whenever school is closed.
For more information, reserve a place or make a booking:
Check back here;
Use the contact form below.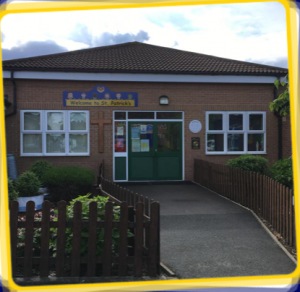 Contact Information
Beechwood at St Patrick's Catholic Primary School, Cashmore Avenue, Leamington Spa CV31 3EU